something special
this February
#1 fuller lips
Dermal Fillers can give more substance and body to your lips. With numerous filler types available, we aim for the most natural-looking and longer lasting result.
Substance + body
Natural results
Best quality dermal fillers
Experienced cosmetic nurse, guided by our in-house doctor
Get instant results in only 30 minutes.
Save $100!
Normally $550. Now $450.*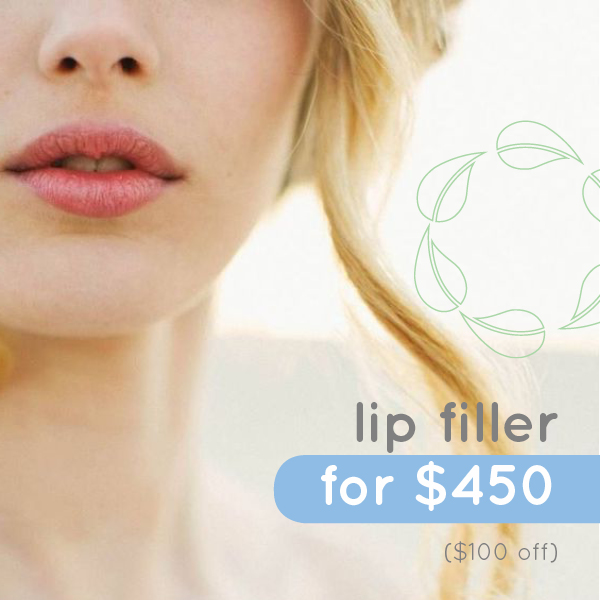 #2 voluminous cheek bones
Shape, symmetry and roundness are all attributes we take into account as we look at ourselves and others. Add volume back in to your face while smoothing fine lines, non-surgically.
Non-surgical
Minimal down-time
Enhance your natural beauty
Get instant results in only 30 minutes.
Save $250!
Normally $1300. Now $1050.*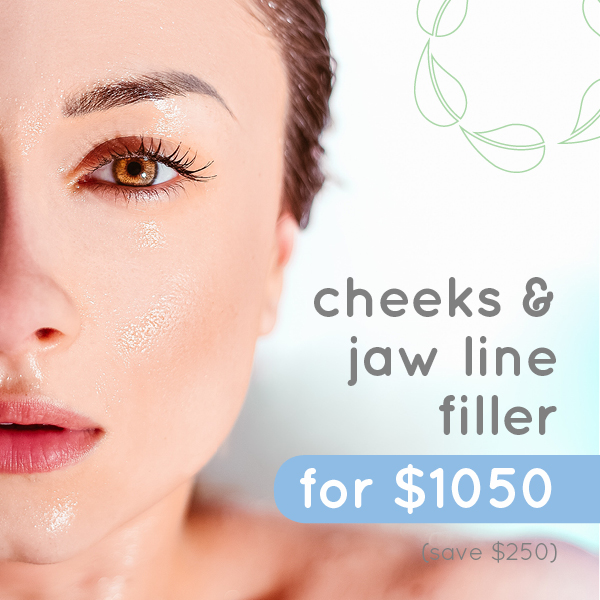 *Book your appointments before February 29th 2019!
Call us on (08) 9286 9900 to claim.
Expires 6 months after purchase.
Not sure? Snag a Limited Edition Valentine's Day Gift Card before they sell out!