experience enhanced
beauty this March
wrinkle relaxers
Wrinkle relaxers are very popular and effective ways of enhancing your looks and beauty. Work with our experienced nurse and superior product to get a longer lasting, natural result.
Frown lines (eyes + forehead)
Crows feet
Bunny lines
Back of neck lines
Dynamic lines (lines apparent when the face is relaxed)
Results in only 30 minutes.
Save $150!
3 areas normally $500. Now $350.*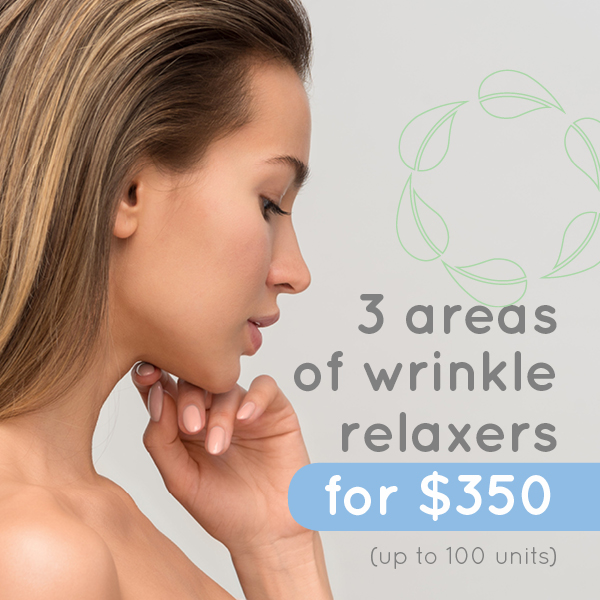 *Book your appointments before March 31st 2019!
Call us on (08) 9286 9900 to claim.
Expires 6 months after purchase.