Walk out the door with no makeup - hydrated, glowing, clear and smooth... Wouldn't it be nice to find your skin-confidence this summer?
It starts with award-winning products.
Jan Marini is a professional-only skincare company who has been dedicated to innovation and results for over 21 years! Their medically validated skincare regime continues to deliver outstanding results with a range that addresses your primary skin concerns, all while enhancing and maintaining beautiful, healthy skin. With a broad range of simple, comprehensive solutions for all ages and skin types, you can finally find your skin-confidence.
The products are so good that even celebrities Margot Robbie and Alex Perry use them.
Now you can get an exclusive discount on your second product.*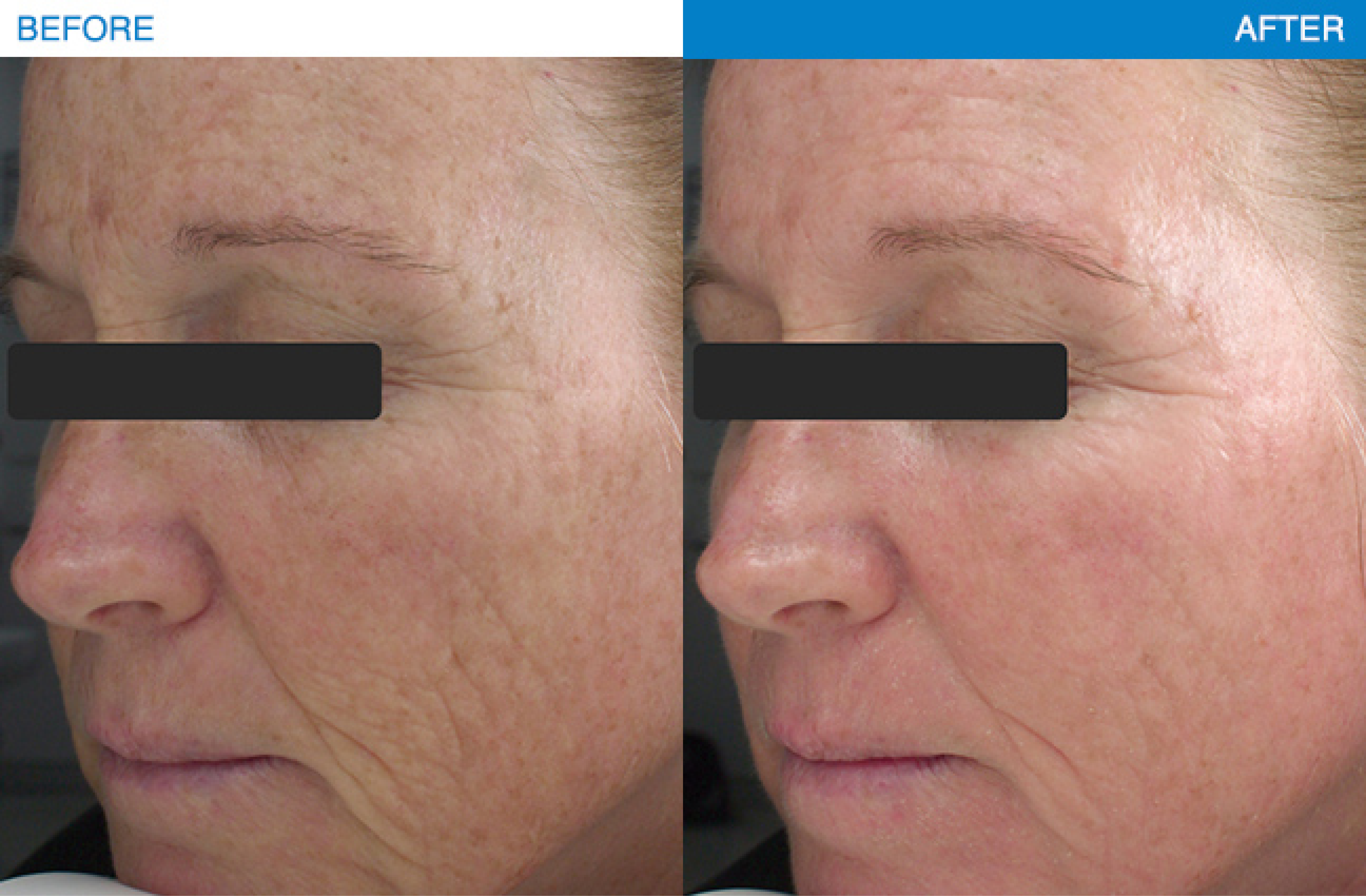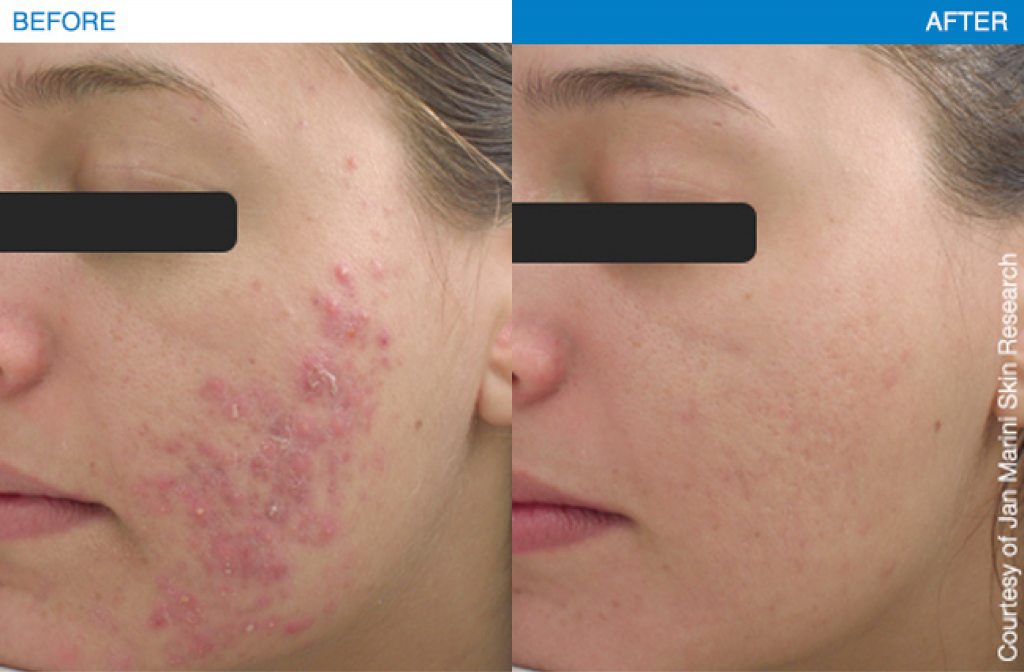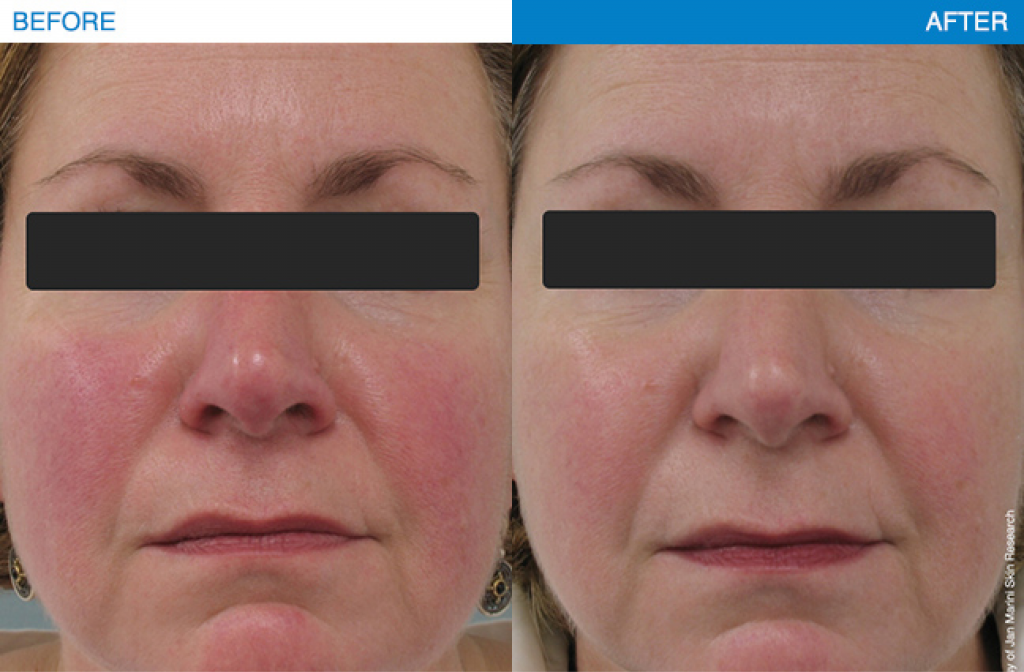 Jan Marini helps to:
Brighten, refine and balance 

Cleanse, soothe and exfoliate

Moisturise, protect and hydrate

Rejuvenate, firm and reduce the signs of ageing.



Discover the elixir to glowing summer skin for yourself. Purchase any Jan Marini Step 1 Cleanser and receive 20% off your second Jan Marini product. Forward thinker? Jan Marini even makes a great Christmas gift.
Cleanser: $60. Second product:
20% off