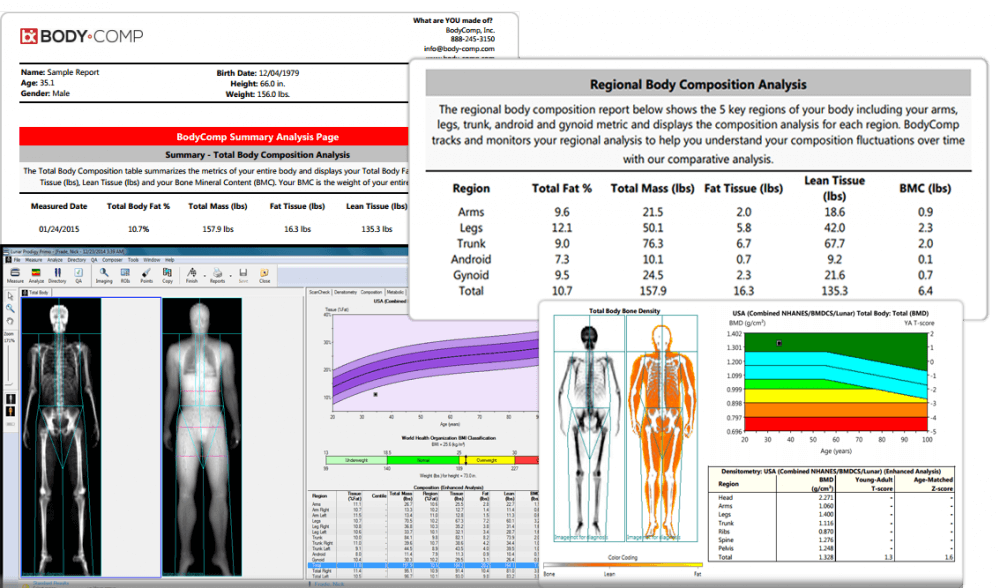 health from the inside out
As the weather gets warmer, it's natural that body health is on top of your mind. To get the results you're looking for (and reach your full potential) it's important to understand what your body actually needs, first.
With a DEXA (bone density) scan, you can determine the exact makeup of your body including fat, muscle and bone percentages to get a full picture of your body health.
When you book a DEXA scan ($110) this October, get over 42% off your Dietitian consult!* That's a saving of $60 to help you realise the best version of who you want to be... so you can feel good from the inside out.
This is for you if you would like help to:
Lose weight

Increase muscle mass

Reach a personal sports goal

Manage high cholesterol or diabetes.
Because every body is different, our Dietitian will:
Assess your results and then

Give you individualised strategies to help you reach your goals sooner (diet and lifestyle)

Discuss your diet and health specific goals

Review your individual health and dietary, and medical nutritional history

Help keep you accountable in any subsequent appoints
Get a Dietitian consult this October.
Save 42%*
Normally $140. Now $80.