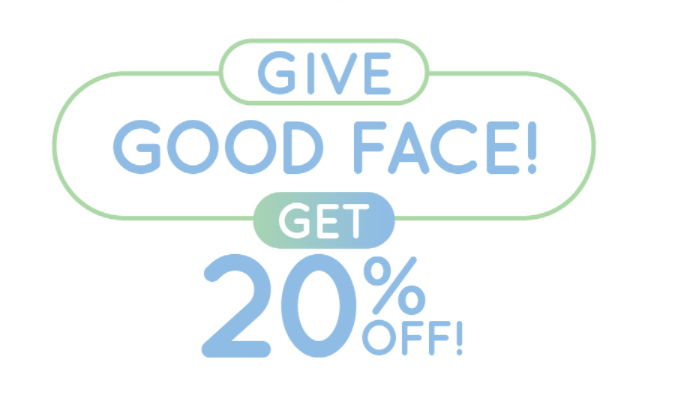 Feel fresh faced and rosy-cheeked this spring. For a limited time, get 20% off your Lip + Cheek filler when you book in for a combined treatment in October.*
It's time to give good face! Because with this offer you can feel more yourself than ever before.
Dermal Fillers give more substance and body to areas of the face including cheekbones and lips. With numerous filler types available, where the result is matched to the outcome you seek, fillers are a popular and effective way of achieving natural, long-lasting results. To decrease the chance of bruising and minimise tell-tale signs, we offer the choice of using a cannula technique.