september's special offers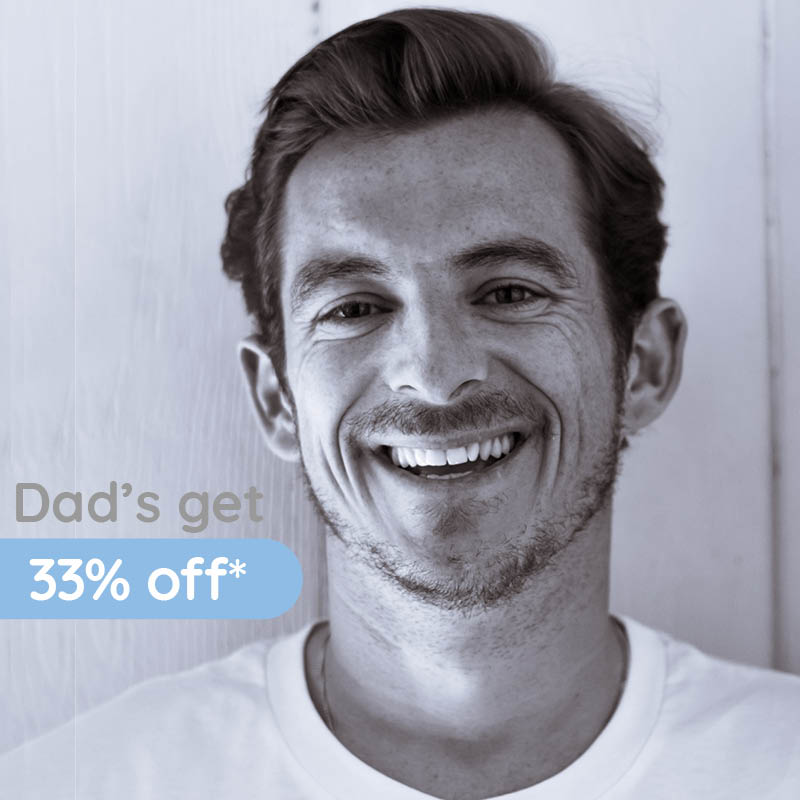 #celebrate dads
It's tough being a dad, with all those out-dated expectations to live up to. Be strong, provide for your family, toughen up, be a man. Yet what could be stronger than taking the time to take care of yourself, whatever that means for you.
That's why this Father's Day we're giving Dads the opportunity to do something different. Indulge him in a relaxing & invigorating treatment… It's the holy grail of facial treatments - the world renowned HydraFacial. It helps with:
Fine lines + wrinkles
Even tone + vibrancy
Skin texture
Brown spots
Oily + congested skin
Enlarged pores
Get instant results in only 30 minutes.
Save $50!
Normally $149. Now $99.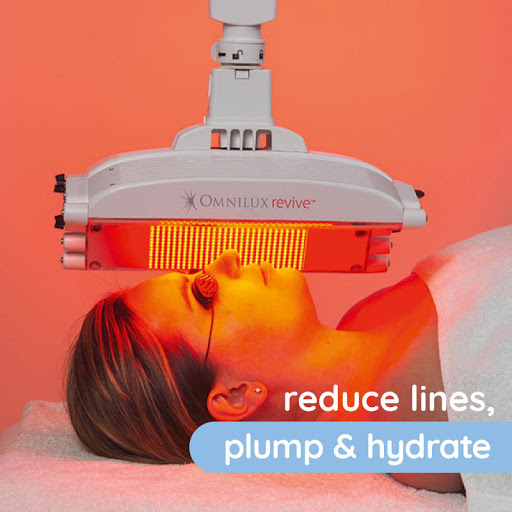 a fresh start
Spring is the time for new beginnings; flowers bloom and everything seems to come to life once more. So what better time to awaken your skin? Omnilux Light Therapy is a treatment which stimulates a natural process of skin rejuvenation, using the body's own natural repair processes to counteract and reverse the signs of ageing. Multiple treatments produce the best results.
Buy 8, get the 9th for free!

Get your treatments over 4 weeks

Plumped & hydrated skin

Suitable for all skin types

No side effects

Used by celebrities for good skin

Only 20 minutes per session.
buy 8 & get 1 free!
Normally $540. Now $480.*