At Azure, caring for your wellbeing extends to how we can alleviate the stresses of payment by making our services more affordable. So if you're ready to get well, but the cost of paying on high interest rate credit cards is holding you back, let us introduce you to something we think will be really helpful.
ZipPay and ZipMoney allows you to get the treatment you need now, then pay it back in your own time, on your own terms. That means you can put your health needs first and spend more time living your best life, rather than worrying about how much extra interest it may have cost you.
Here's how Zip works:
Please note: Zip money can only be used for bills above $500.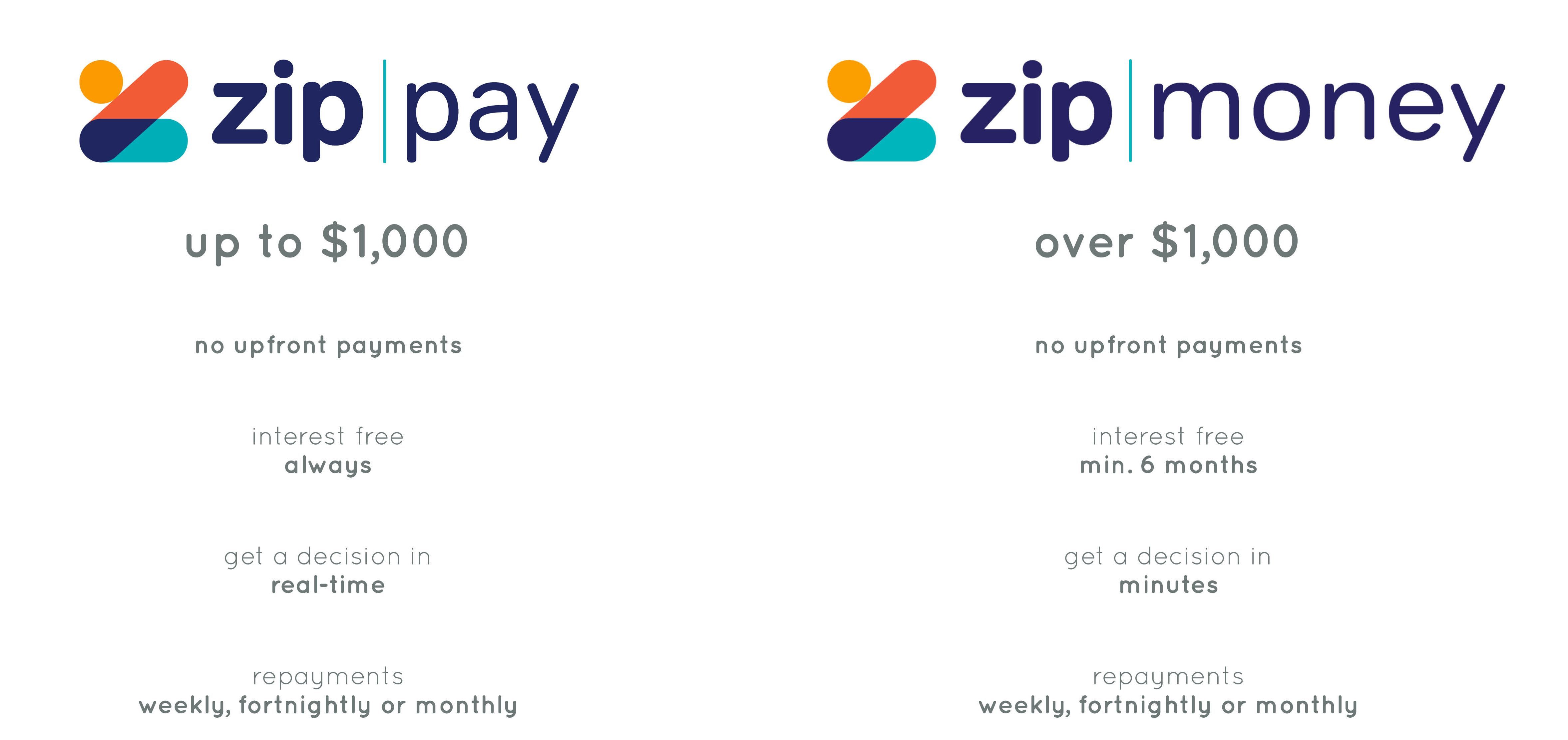 Ask us how when you're next visiting us, or apply in advance online at www.zipmoney.com.au/health/
sign up to our newsletter for info on our services & deals.