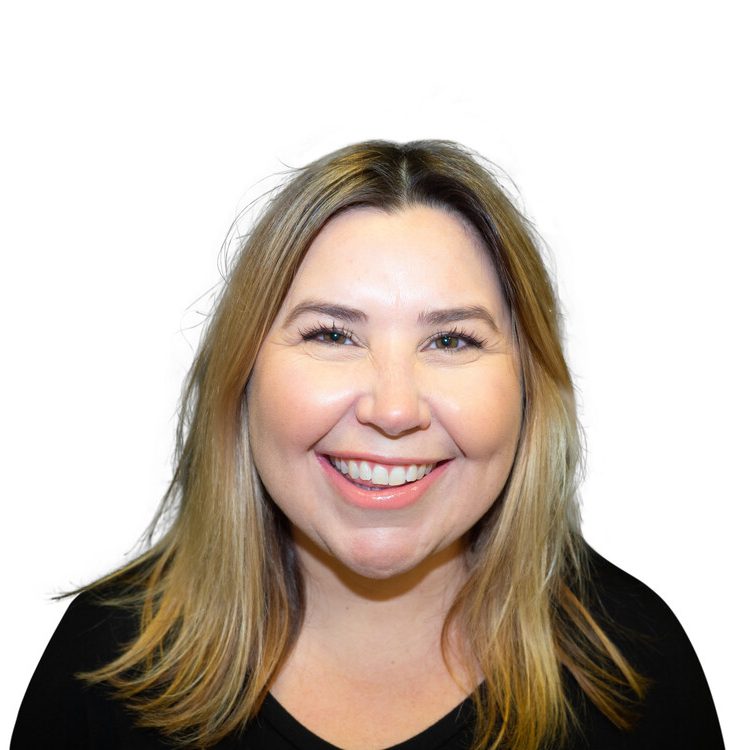 Brooke Allan


Operations Manager
"Knowing you've affected somebody in a positive way, just by helping them a little bit, is always really rewarding."
We like to think of Brooke's reception team as an encouraging first port of call for patients looking to embrace their Feelgood. As Operations Manager she sees personalised care as something that begins as soon as you walk in the door, which is why Brooke has built a support team just as passionate to pass on positivity as she is. It's this which instantly creates a comfortable and enjoyable atmosphere you'll feel at home in. 
The welcoming experience is also a result of Brooke's continual improvement of day to day office operations. Brooke places a lot of importance in innovative improvement's to get ahead of the curve, skillfully implementing technical changes, staffing needs and all backend administration. When a practice runs smoothly things become easier for staff, doctors and patients alike, sparking positive feelings all around and creating an environment you can trust. 
Brooke believes in taking time to build good relationships with patients, because a reassuring visit to the doctor shouldn't solely exist within the examination room. Her kindness, willingness to offer information and the facilitation of a smooth appointment are acts which go a long way. Feeling like she can make someone's day that little bit easier resonates with her as one of the biggest rewards of her job.
Brooke's bright and vivacious personality naturally adds joy into every single workday. It's also what's driven her exciting work history as both a Marriage Celebrant and Commercial Radio Producer. When she's not at the office, you'll find Brooke spending quality time with her two children at the beach or singing in her band. 
sign up to our newsletter to receive information on our services and upcoming deals.