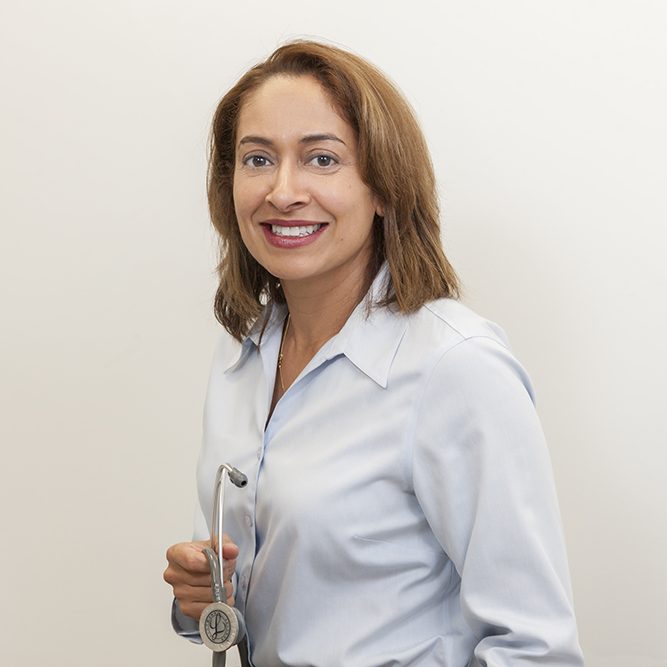 Dr Aparna Hegde


General Practitioner



Aparna is a UWA (1994) graduate who has specialist qualifications in General Practice and Aerospace Medicine. Furthermore, she is a qualified Aviation Medical Examiner. Dr Aparna Hegde completed her training with the Australasian Academy of Anti-Ageing Medicine (A5M). Her special interest is in the management of fatigue, weight loss and hormonal disturbances such as thyroid disorders and menopause. She is experienced in the use of bio-identical hormones and supplements to restore normal physiology.
sign up to our newsletter to receive information on our services and upcoming deals.