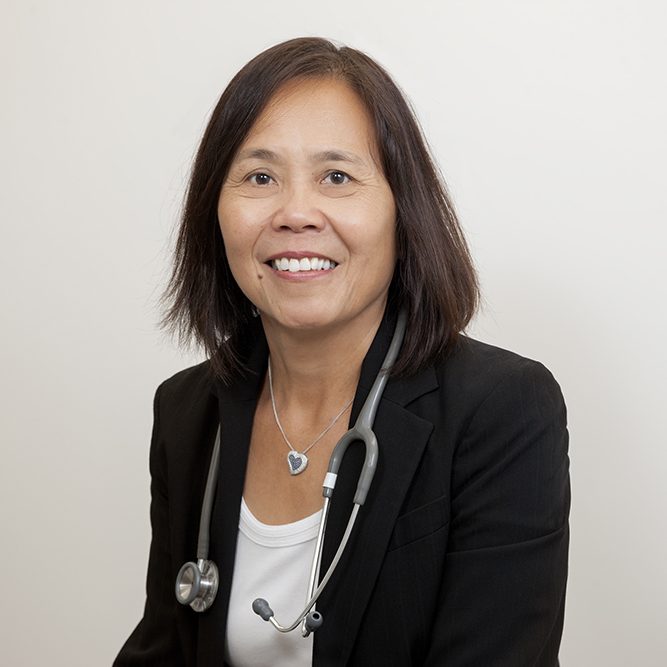 Dr Merci Kusel


General Practitioner and Clinical Hypnotherapist 



Dr Merci Kusel completed her medical training in Singapore and her PhD at the University of Western Australia. Dr Merci Kusel has been practising as a GP in Mosman Park for more than 20 years. She is renowned for her ability to help her patients develop a better understanding of their health issues, and make lifestyle changes to improve their wellbeing. Merci has a strong interest in women's health, including women's health laser therapies. She is also a skilled Clinical Hypnotherapist.
sign up to our newsletter to receive information on our services and upcoming deals.