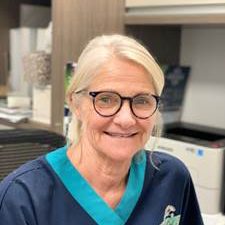 Jane Benson


Registered Nurse
Jane Benson is our newest Registered Nurse, and will be helping Jo in the treatment room with immunisations, new patient observations and dressings.
Jane particularly enjoys interacting with our older patients, and will be mainly focused on Health Assessments and Chronic Disease.
sign up to our newsletter to receive information on our services and upcoming deals.