At Azure Medical, we realise that good health isn't just about going to a doctor when something is wrong – it's about achieving complete wellness. We partner with you to share this journey, enabling you to enjoy life to its fullest.
Our mission is to optimise the physical, psychological, and social needs of our patients. By minimising illness, and maximising health, we give you back control in your life, allowing you to withstand the inevitable challenges life throws at you.
Family comes First. Azure Medical is a family-owned and operated medical centre, and this is reflected in how we serve our local families. Feel at ease in our modern practice that's designed to create a welcoming and calming atmosphere for everyone, with a kid's area and the convenience of a pharmacy onsite.
We Care about Caring. Benefit from the knowledge and experience of the consulting doctors and our dedicated nurses, who have each pursued extensive further training and qualifications in areas including women's, men's, children's, and preventative health. Several extended services offered on site reflect our approach of innovation and positive progress.
"A" Team Players. Azure Medical strives to bring together the best health experts in their fields, working in collaboration with patients to break down traditional healthcare barriers and access the right care quickly, efficiently and easily.
Save Time, No Hassle. Our support and reception teams take on the challenges of the modern world in ensuring that we continually evolve to better serve the needs of our community. For example, we offer the convenience of online appointment booking, telephone and video consultations and electronic repeat prescriptions and referrals. Rest assured that your personal information and medical data is stored extremely securely with advanced encryption. We are a proudly AGPAL Accredited Practice.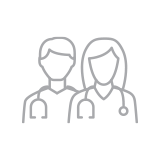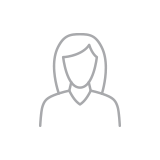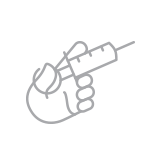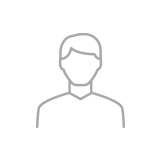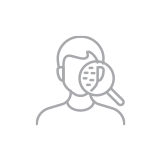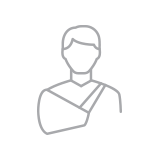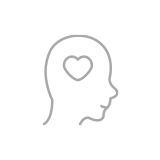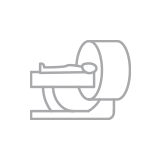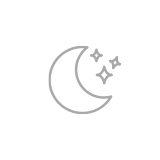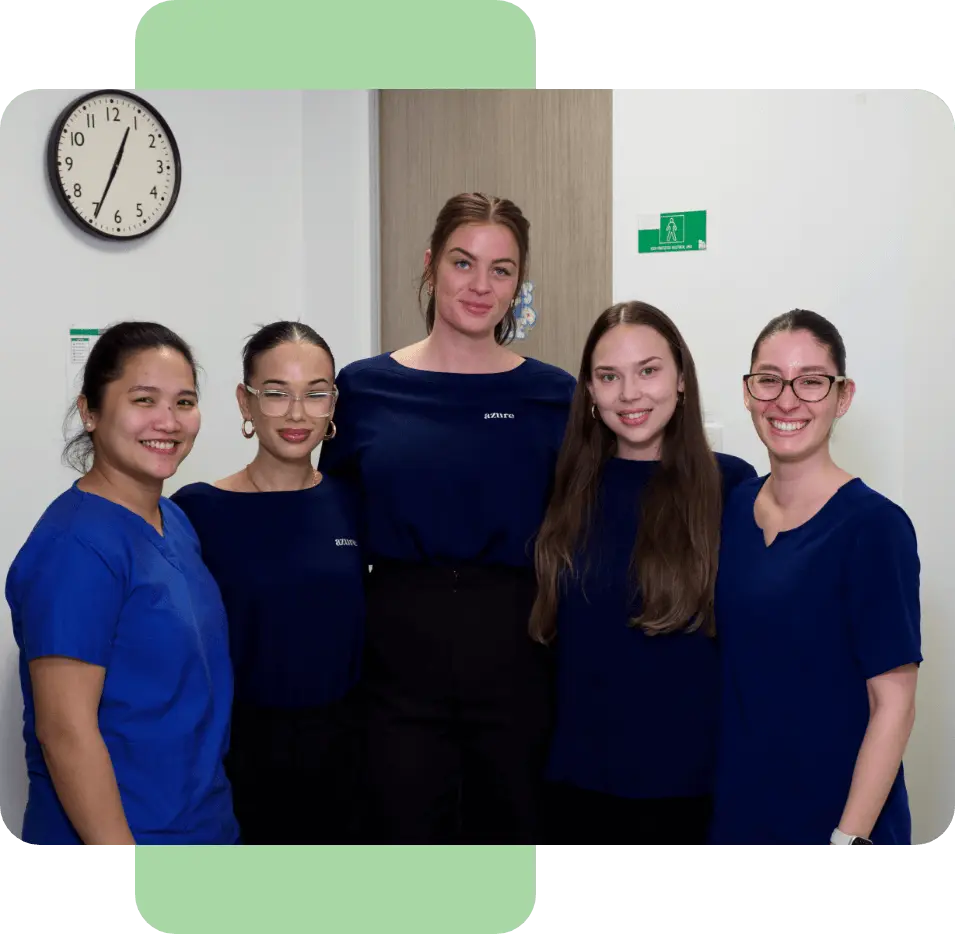 Your Health is
in Good Hands
%
Patient Satisfaction Rate
We Make Taking Care of Your Health
Hassle Free
Call our friendly reception team on (08) 9286 9900 or click this link to book appointment.
During your visit we'll take the time to fully understand your needs. We don't rush our appointments.
Our team will ensure you leave with a clear plan to gain optimal health.
Frequently Asked Questions
Azure Medical provides a comprehensive range of medical services to address various healthcare needs. Some of the services offered include:
• General Medical Consultations: Azure Medical offers primary care services, including routine check-ups, preventive care, and management of acute and chronic conditions.
• Women's Health: Specialised services are available to address women's health needs, including hormone releasing IUD's, vaginal prolapse and vaginal rejuvenation.
• Men's Health: Azure Medical caters to men's health concerns, offering services such as prostate screenings, snoring management, and sexual health consultations.
• Specialised Treatments: We also offer a large range of niche treatments, such as skin and cosmetic procedures, hypnotherapy, and iron infusions.