In a busy, time-poor world, it's refreshing to know businesses that make the time to do what's right, still exist. The Azure Medical philosophy is a person-centred approach, with traditional General Practioners focusing on taking the time to understand you and what you need to find your feelgood.
A doctor's appointment at Azure Medical means it's about you as a whole person, not just your symptoms. Azure Medical provides access to male and female doctors who can assist with a range of concerns including; acute injuries (such as suturing), chronic and acute illnesses, child health needs, chronic disease management plans, health checks and assessments, pathology investigations, imaging and specialist referrals, skin checks and skin cancer treatments, mental health and wellbeing and expediting admissions to hospital when needed.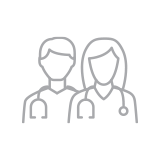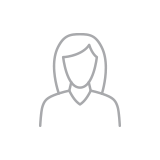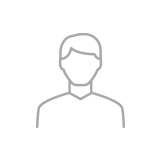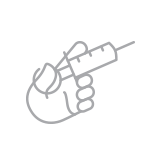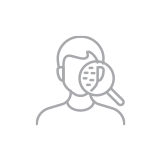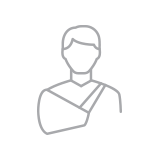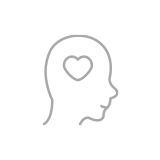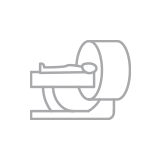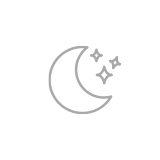 If you need a specialised health assessment, the team of qualified GPs are here to help with a range of medicals including Executive, Insurance, Pre-Employment - even Recreational Scuba Diving Medicals. Azure Medical also performs heart checks, as well as Men's and Women's health checks. In fact, Azure Medical looks after the whole family, from the very old to the very young, from all walks of life. 
Book your doctor's appointment in Cottesloe today! Find the medical clinic in Cottesloe Central Shopping precinct on the first floor.

your complete family health hub
At Azure Medical in Peppermint Grove, we are on a mission to enable our patients and clients to live their best lives - to flourish - by contracting a wide range of expert GP and allied health services. 
In this modern world, we're so often racing along at top speed that we never have the chance to rest, refresh and take stock. This puts our minds and bodies under the sort of constant pressure that evolution has not necessarily yet caught up with, and things can go wrong. Yet our health is absolutely our most valuable asset, and great health needs careful protecting and nurturing. 
Truly great health is far more than just the absence of illness. It means a state of wellbeing both physically, psychologically and socially. The solid security of being in good, safe, healing hands gives you the confidence to face the challenges of the world. 
The team of specialist GPs, nurses, cosmetic practitioners and allied health professionals are here to help. From unexpected illness requiring prompt medical attention to managing long term health challenges, Azure Medical is here to help you find your feelgood using a calm, personalised, professional and individualised approach.