High-grade cosmetic technology, administered by
medical doctors
Everyone has their own reasons for seeking out the benefits of cosmetic medicine. Maybe you feel full of life on the inside but when you look in the mirror, unwanted lines and wrinkles don't reflect your inner youthfulness. Perhaps you need to address a specific condition such as acne or rosacea. Or maybe you would simply like to enhance your natural features.
No matter your reason, you're in experienced and qualified hands at Azure Cosmetics. Our high-end, results-driven Cosmetic Medicine and Laser services are carried out by a medical doctor, so you know you'll receive the best possible care.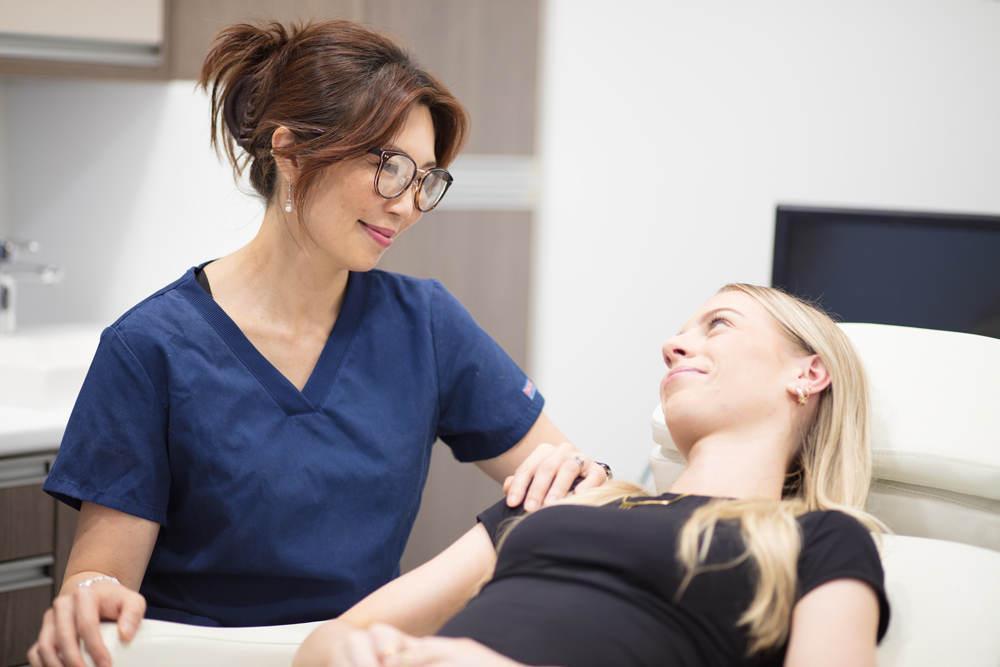 Cosmetic medicine can be for

everyone
Our safe, comfortable and effective cosmetic medicine technology is suitable for most ages and all skin types. We have both male and female clients, each with differing health, life and cosmetic goals.
Azure Cosmetics is not designed to deliver quick 'in and out' treatments. Your doctor will take the time to understand your personal motivations and make constructive recommendations to help address any and all concerns. We find that this 'big picture', individualised approach delivers the most profound results.
Cutting-edge cosmetic treatments
The team at Azure Cosmetics is highly trained and experienced in understanding clients' needs. With expertise in cosmetic treatments and a keen interest in medical science, the doctors at Azure Cosmetics have the skills to achieve the best outcome possible in a discrete, professional manner.
And that's just the beginning. At Azure Cosmetics, we keep our finger on the pulse of cosmetic medicine and actively invest in new technologies, such as the Venus Versa. We invest so that you can invest in yourself with confidence and comfort.
No matter what's troubling you, from unwanted signs of ageing to acne, rosacea, pigmentation, loss of collagen or unwanted hair growth, we can match the right treatment/s to you.
Browse our selection of cosmetic injectables, advanced laser treatments and anti-ageing treatments.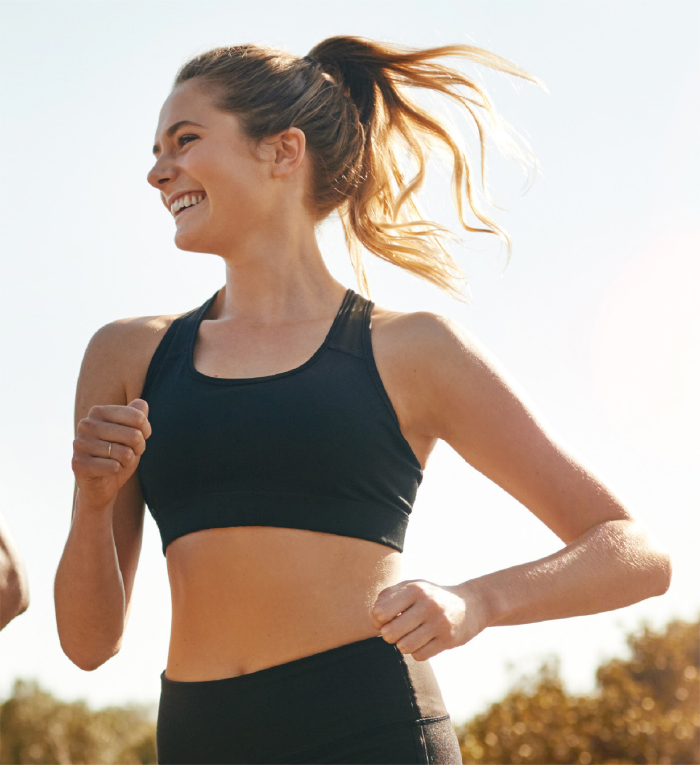 Meet Dr. Christine Lee-Baw
The dedicated team at Azure Cosmetics is led by Dr Christine Lee-Baw, who specialises in Cosmetic and Laser treatments.
Originally from Mauritius, Christine is a University of Western Australia Medical Graduate of 1999 and has been a General Practitioner since 2004. Her early years as a General Practitioner were spent at Sir Charles Gairdner Hospital, Joondalup Health Campus, King Edward Memorial Hospital and Princess Margaret Hospital.
Her career in Cosmetic Medicine began in 2005 at Bioscor International, a Cosmetic and Hair Restoration clinic. She went on to further her experience in Medical Cosmetics and Laser Medicine at Laser Skin Care Australia between 2006 and 2015. She has also directed and managed her own clinic, Perth Skin and Laser, for over 4 years.
Christine is highly skilled in the following Cosmetic treatments:
● Cosmetic Injectables: Wrinkle relaxers, fillers and bio-remodelling agents
● Micro-Sclerotherapy for mild varicose veins and spider veins on lower limbs
● Laser Treatments: Hair removal, rosacea, facial broken capillaries, snoring
● Scarless removal of freckles, benign raised moles, senile warts and skin tags.