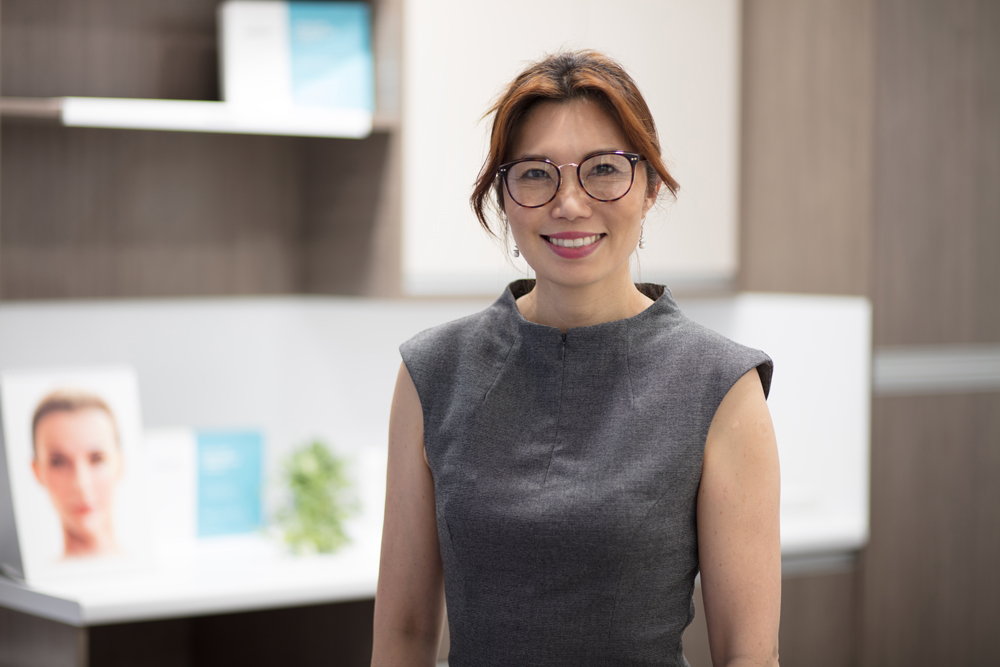 General Practitioner
MBBS, FRACGP, DCH
Originally from Mauritius, Christine is a University of Western Australia Medical Graduate of 1999 and has been a General Practitioner since 2004.
Dr Christine's special interests include Women's Health, Paediatrics and Cosmetic Medicine.
Her early years as a General Practitioner were spent at Sir Charles Gairdner Hospital, Joondalup Health Campus, King Edward Memorial Hospital and Princess Margaret Hospital.
Christine has extensive experience in Skin Laser and Cosmetic Medicine. She started her career in Cosmetic Medicine in 2005 at Bioscor International, a Cosmetic and Hair Restoration clinic. She went on to further her experience in Medical Cosmetics and Laser Medicine at Laser Skin Care Australia between 2006 and 2015. She has also directed and managed her own clinic Perth Skin and Laser for over 4 years.
Christine is renowned for offering high-quality General Practice, Laser and Cosmetic Medicine treatments.
Christine is skilled in the following:
Cosmetic Injectables: Wrinkle relaxers, Fillers and Bio-remodelling agents
Micro-Sclerotherapy for mild varicose veins and spider veins on lower limbs
Photodynamic Therapy for pre-cancerous sun-damaged skin and Bowen's Disease
Laser Treatments: Hair removal, Rosacea, Facial broken capillaries, Snoring,
Urinary stress incontinence, Vaginal prolapse, Anti-ageing, Scar and wrinkle – fractional and ablative resurfacing
Scarless removal of freckles, benign raised moles, senile warts and skin tags.