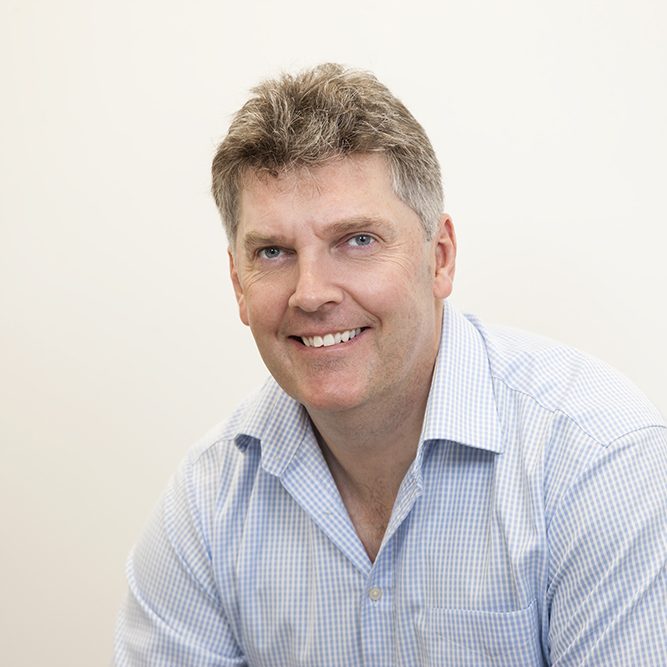 BM MRCGP (UK) FRACGP
Dr Richard Newton grew up in Warwickshire, England and went to University in Southampton, qualifying in medicine in 1991. Richard's medical career has taken him around the world in a wide range of roles, from a ship's Medical Officer on a frigate during the Balkans War, to rural General Practice on King Island, Tasmania. Richard has completed further Professional Development in Laser and Cosmetic Medicine, Skin Cancer Management, Sports Medicine and Internal Medicine.
sign up to our newsletter to receive information on our services and upcoming deals.