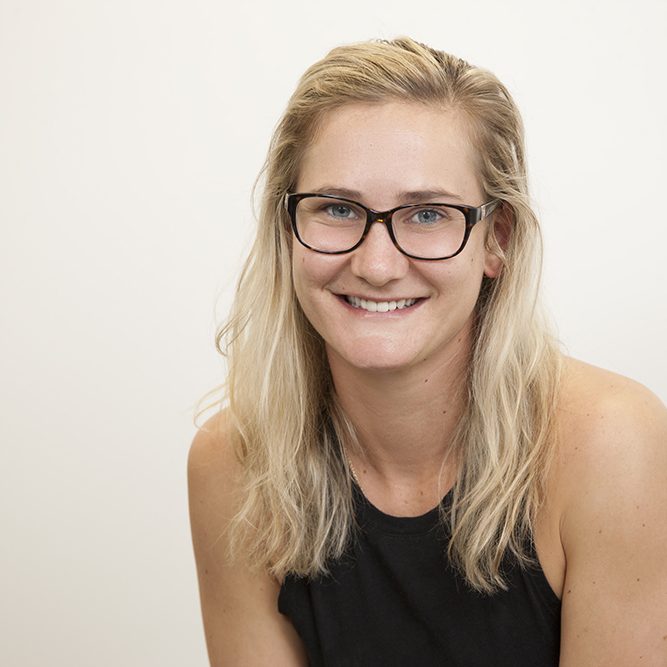 Lizzie is our much-loved Dietitian & Nutritionist. She holds a Bachelor of Exercise & Nutrition Science, with a Master of Dietetic Studies both completed at the University of Queensland.
She is also an experienced fitness mentor and a passionate advocate for the amazing influence that nutrition can have on every aspect of our lives.
sign up to our newsletter to receive information on our services and upcoming deals.