A bit of flush here…
Some blushing there…
And bumps showing up everywhere!
These are some of the telltale signs of rosacea – and they don't just feel irritating but can also greatly impact self-confidence. Mostly present on the face and often showing up in flares brought on by stress, alcohol, allergies, medical conditions and even seasonal changes, treating rosacea can be tough.
But if you're reading this, you're most likely ready to get rid of it and book yourself in! Before you do, here's exactly how the rosacea treatment process actually works, step by step. Azure Medical is a medical practice who can give you the correct information (and the confidence) to take care of this pesky chronic inflammation of the skin.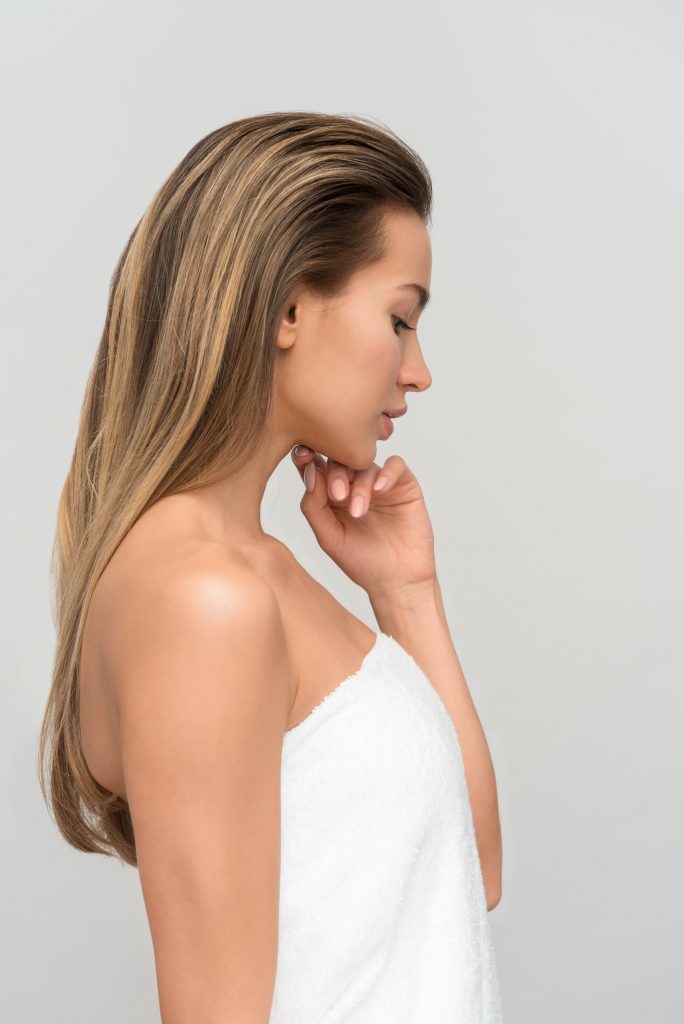 How laser rosacea treatment works
Laser rosacea treatment is recommended as a fast and pain-free process, that (believe it or not!) has no side effects. Even better, it acts as an effective, long-term solution for those frustrating rosy-reds. 
How does laser rosacea technology work?
The laser device used in rosacea treatment consists of a crystal-generated laser that emits a red light frequency onto your skin. This is a very specific light frequency that penetrates the skin and absorbs into the red blood cells of your body to shrink down dilated blood vessels, effectively reducing your rosacea. 
Is laser rosacea treatment permanent?
After just a couple of laser appointments, most patients should see a 50 – 75% reduction in symptoms. These benefits will continue to increase with each further treatment that is undertaken. In saying this, each person has unique skin so results may vary. To ensure the upkeep of your results, maintenance treatments are normally recommended every 3 – 12 months. 
How many laser treatment sessions do you need?
Each laser treatment session takes between 20 to 45 minutes, but the number of treatments you need will be dependent on your specific skin requirements. This will be discussed and uniquely tailored to your needs at your initial consultation. 
Is there downtime after laser treatment?
None whatsoever! During your laser treatment you will feel a little heat to the skin but air-cooling is provided during and after treatment for your comfort. If necessary, you'll then have soothing skin products applied to your face to reduce any redness you may experience so you'll be able to walk out of the door and get straight back to it!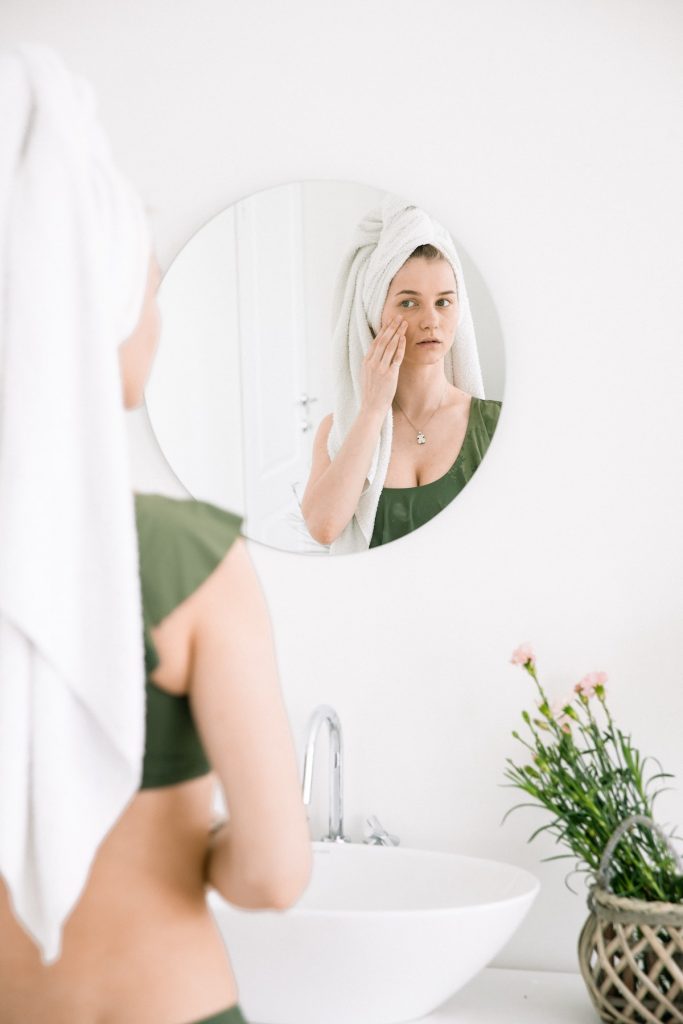 The rosacea treatment process
Let's dive into the start to finish rosacea treatment process at most medical practices who help with this condition:
Wellness can't be rushed, it's important to take your time with this process and consult a professional prior to your laser treatment session. In this consultation, your specialist GP should assess your skin condition and history to gain a holistic understanding of your dermal health. You will discuss whether laser treatment is appropriate for your needs and how to prepare for your upcoming treatment.
Step 2 – Pre-treatment care
Your doctor will recommend a pre-treatment care plan to prepare you for laser therapy. Before your session make sure you follow these directions closely to ensure you achieve optimum results. This includes removing any fake tan or makeup, avoiding sun exposure for 2 weeks, using sunscreen daily and skipping certain skin products or medications in the lead-up.
Step 3 – Come in for your session
After you are greeted by your doctor, you will lay down on the bed and all equipment will be checked and sanitised. You will be given eye protection wear and if necessary your skin will be cleaned before the laser treatment starts.

Step 4 – Laser treatment starts

The rosacea affected areas are targeted by the laser machine, which will pulse a warm light onto your skin. You can expect to feel a slight zapping sensation with the warmth, but don't worry, it's painless. The treatment will vary for each person as it's customised to your individual needs. This is achieved by adjusting the laser treatment parameters.

Within 20 – 45 minutes, your laser treatment should be completed with air-cooling to calm the skin after the warmth from the laser.
If your rosacea is defined by the doctor as being severe enough, Medicare rebates are available for up to four rosacea treatments within a billing calendar year. So please ensure that you bring along your Medicare card and ID if this is your first time at the clinic. Your session should cost around $300. If applicable, the Medicare rebate is approximately $135.
Your skin may be a little sensitive after the laser treatment, but generally, no aftercare will be necessary once the air-cooling has taken place. Although it's important to remember to always use sunscreen during the day to protect your sensitive skin from the sun.
Step 8 – Book your next session
The key to rosacea-free skin is to follow your treatment plan. So it's important that you book in for your next session as recommended by your specialist.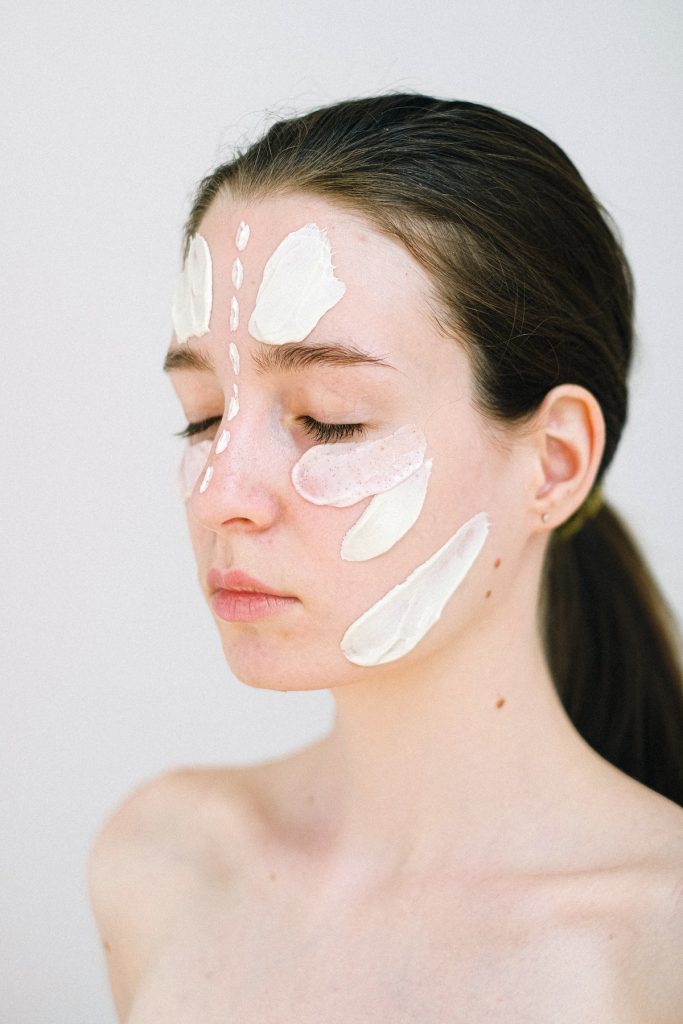 Say goodbye to flare-ups, flushed cheeks and bumps, 'cos you're ready for the laser rosacea treatment process. Get back to your confident self (and inflammation-free skin) with this quick and effective solution. 
Want to learn more? At Azure Medical + Cosmetic, we offer a free cosmetic consultation. So regain control of your skin and live your best life – book with us online now.