celebrate you this New Year
check out January's special offers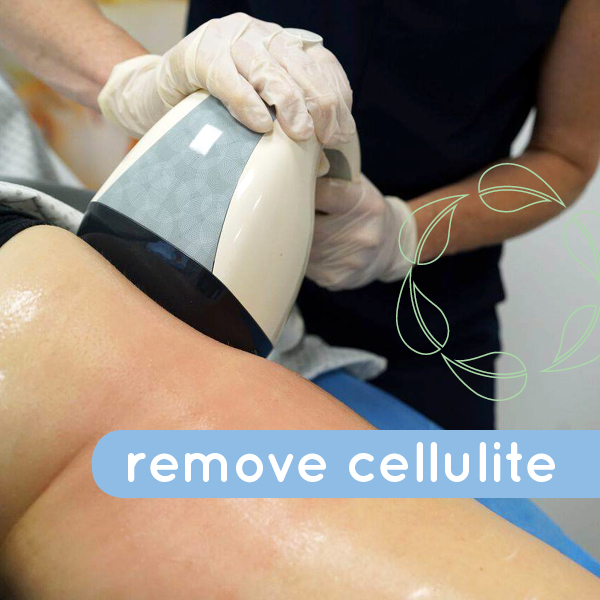 20% off velashape*
Velashape is a revolutionary non-invasive body shaping treatment that is helping people around the world feel more confident. It contours, shapes and slims the body by treating cellulite and circumference reduction with visible results after as little as one treatment.
Velashape combines elos technology with vacuum and massage to reduce the appearance of cellulite and contour the body.
Long lasting results
No downtime or significant discomfort
Reduce cellulite
*Get 20% off the full price of Velashape when you purchase 4 or more treatments.
Must be purchased before January 31st 2020 + used by April 30th 2020.
Call us on (08) 9286 9900 to claim.